The entrance of your home speaks a lot about the inside of your home. Therefore, your entrance, especially doors, should be properly planned and designed. A unique entrance door can make a good impression on your visitors, and eventually, they will expect your interiors to be elegant as well. Hence, it is imperative to select the right kind of doors for your house.
The essential factor to consider while selecting the doors for your house is that they should be following the design and style of your home and should completely complement it. Then deciding the material of the door is also equally important. Whether you want a wooden or glass door, that will depend upon the place where it is supposed to be installed. For example, the main door of your house should provide full security and should be weather resistant as well. Also, if you live in areas with a lot of traffic and external noises, then a soundproof door is a must.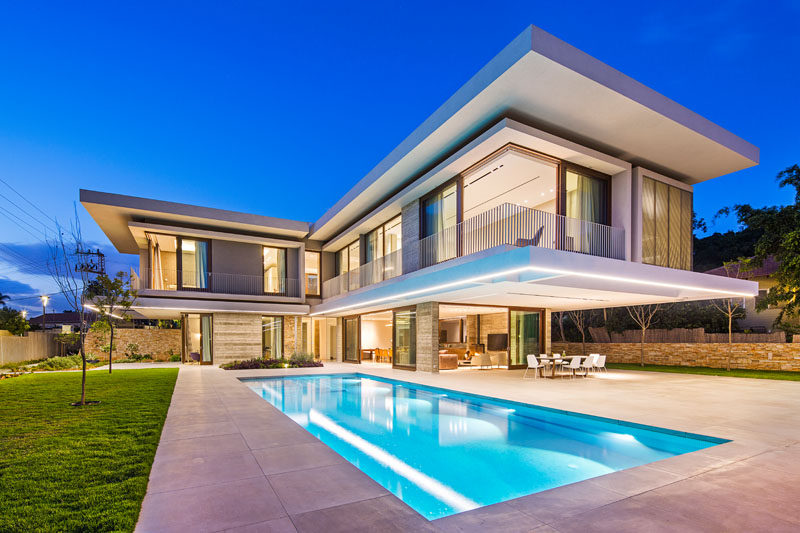 It would be best if you considered all the factors before finalizing the doors of your house. If you go unprepared and unplanned, you might end up doing impulsive buying and then regretting later.
Below are some types of doors which are ideal for your new house :
Wooden doors :
Wooden doors are likely to fit in any home design. They add beauty to your home and make it look attractive. The main benefit of these doors is that it's easily available and can be quickly constructed.
Wooden doors are mostly ideal for exterior locations of your house. However, they are equally suitable inside but have more benefits when placed outside.
Glass doors :
Glass doors are usually suitable for paneling. However, glass doors can be installed at various house locations as per the desire of the homeowner. Most probably, glass doors are recommended at the backside of your house to enable a view of the garden or backyard.
Glass doors made as front doors enhance the beauty of your house and put a good impression on your visitors. Though proper care is required, glass doors add beauty to your house.
Aluminum doors :
Aluminum doors are extremely beneficial especially considering that they are lightweight. Usually, aluminum metal is used in various products like doors, windows, curtain walls, etc.
These doors are capable of withstanding tough weather conditions. In addition to that, they are termite resistant and have long-lasting nature.
Aluminum doors are both suitable for interior as well as exterior locations of your house.
PVC doors :
PVC doors have become very popular these days and are available in various designs, styles, and colors in the market. What makes them more preferable these days is the amazing qualities like durability, termite resistance, moisture-proof, lightweight, etc.
These doors are very economical and are suitable mainly for the interiors of your home. The qualities it possesses make it more preferable these days.