If you plan to make some living room renovations to define certain angles of your house, considering window shutter installation can solve most of your problems. Most people shift their focus towards decor and furnishings during home renovations, but believe me, making small modifications to your house's specifications can redefine your house's aesthetic look.
Window shutters offer more than looks. It can protect your interiors from the direct sunlight entering your house, keeping the energy efficiency on the high side of the scale. With the upcoming trends and designs, you can choose from the never-ending variety of window shutters for your home that may include louvered, raised panels, board, and batten, and many more.
Besides their style and design, here are some of the main reasons why you should choose window shutters for your living room-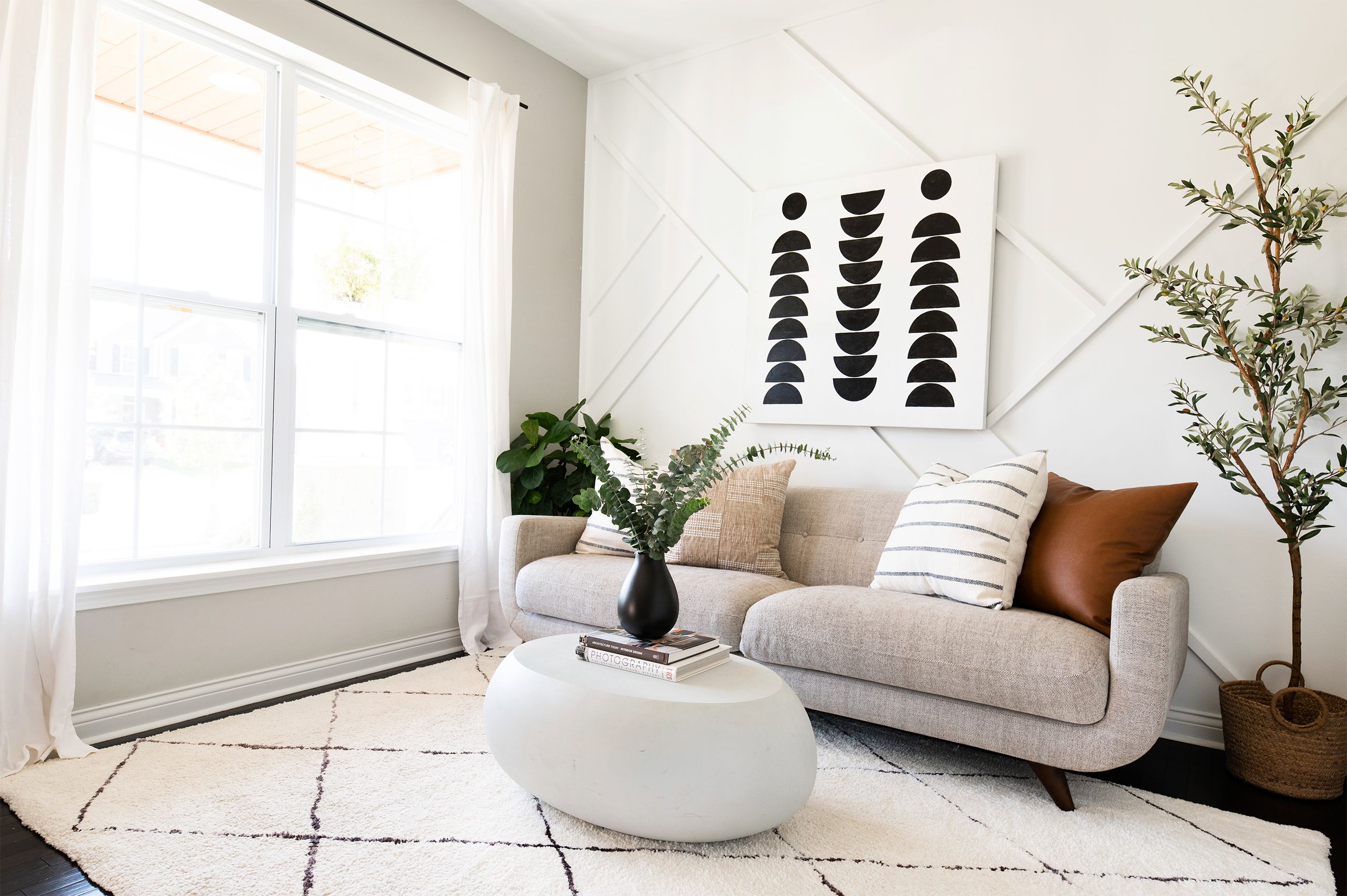 1) Regulates natural light entering inside- 
In terms of functionality, you can expect a lot from window shutters. They can limit the natural light entering the living room. Besides, you can also open them anytime to let the sunlight enter inside, reducing your lighting cost. You can always set your place's ambiance and mood by regulating the natural light through window shutters.
2) Control natural air flowing inside- 
Just like natural light, shutters also help in controlling the amount of air flowing in. Fresh air is important for your interiors and health, but if your windows are wide open, the air flowing in will bring pollution and germs along. Therefore, with the help of window shutters, you can allow the natural air to enter inside whenever you want your interiors to be fresh and other times, you can shut them to maintain privacy.
3) Boosts curb appeal-
 Home renovations can turn out to be expensive sometimes, but with options like window shutters up-gradation, you can change the look of your place. You can match the window shutters with the design and style of your living room. To add more depth, you can go for incorporating some accessories to it. Redefining windows can give a structural change to your place, uplifting its curb appeal.
4) Maintains privacy- 
No one likes their neighbor's prying eyes always reaching their house, wanting to know what's happening inside. Well, if privacy is your main concern, then window shutters are the best remedy. You can open them at an angle to allow sunlight to enter while shutting your windows, blocking the inner view for your neighbors. Now you can happily sit in your living room without worrying about who minds their business and who's not?
5) Keep away the bugs-
 You might open your living room window for some natural light and fresh air, but it brings in the bugs too. Even when you open your windows, it becomes an entry point for the critters and pests that can cause a nuisance. Therefore, you can close the entry point by installing shutters and even enjoy natural air and light by opening it at some angle to deter bugs from entering.