The holidays are here, and as much as we all want to celebrate it and be jolly, everyone's working on a tight budget this year due to the pandemic. But just because we're in a pandemic, it shouldn't stop you from celebrating the holidays this year. There are plenty of ways that you can still enjoy it without spending much, including setting up your home for Christmas.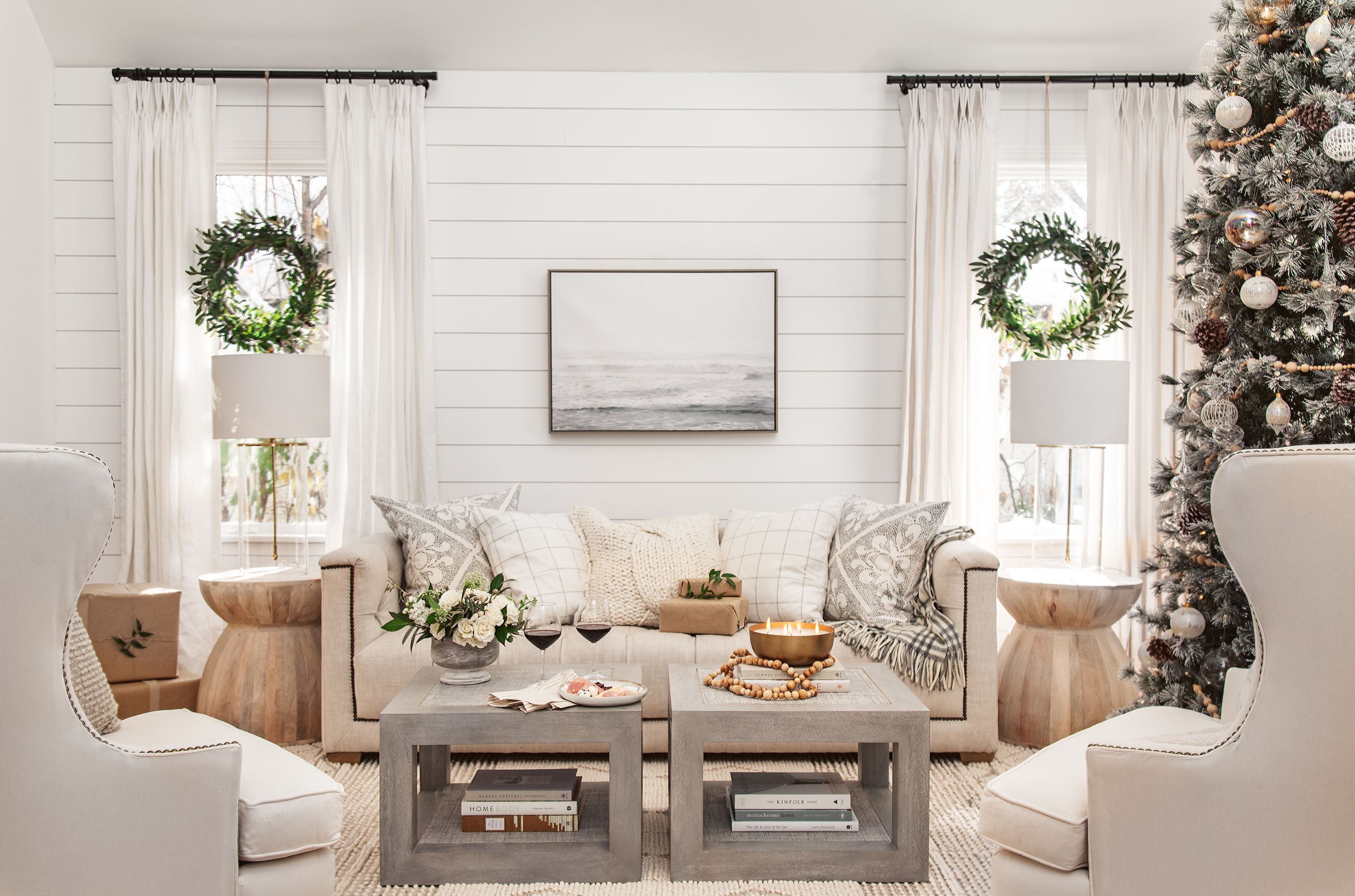 Unless you're planning on doing a major remodeling that will require a general contractor and a huge budget, here are a few ways that you can save up on money as you decorate your home and set it up to make it merry, jolly, and bright.
How to Save Money on Your Christmas Decorating
1. Make your own Christmas decors. 
A little creativity can get you a long way. You don't really need to buy decorations for the season, especially if you're strapped for cash. You can gather a few materials lying around the house and DIY your own ornaments and decors.
2. Help decluttering family and friends by taking off some of their old decors from their hands.
A lot of families usually declutter before the winter season rolls in. They do this along with the other winter-proofing tasks they do to prepare their homes for the holidays. You can volunteer to help them out and ask them if they want to let go of some of their older decors and ornaments. This way, you're helping each other out.
3. Ask for Christmas decors as birthday or wedding presents. 
If you plan on going big with your holiday decorating, but you're a little short on your budget, perhaps you can ask folks to give you Christmas ornaments as a birthday present, instead, even if it's very far off from the holidays.
If you're getting married, you can talk to your partner if they would like to get Christmas decors as wedding presents to get you guys a headstart for your first holidays as a couple.
4. Split the costs when buying decors. 
If you live with other people in a house, you can ask them to chip in for the decors. This way, the burden doesn't fall solely on your shoulders. Everyone benefits as you all contribute to making your house a cozy and inviting holiday retreat.
5. Buy decors and get great deals on them after Christmas or during midyear sales. 
Christmas isn't the only time that decors and trimmings are available. Usually, retail stores have excess from the previous year that they put on sale during the summertime. This is a great time to buy ornaments, even though some of them might be slightly outdated.
6. Go to local estate sales to shop for high-end items. 
Another option that you can look into is estate sales. Look up some local estate sales in your area and swing by some time. In most cases, you won't just spot great deals on holiday decor, but you might also find great bargains on some household items and trinkets that you can give as gifts or keep for yourself.
7. Look for some decorations on Craigslist or Letgo.
If you don't want to go out for fear of contracting the virus, you can stay indoors and go online shopping instead. Go to sites like Craigslist, where you can find literally hundreds, if not thousands, of items being sold at a great price. Go to sites like Craigslist, where you can find literally hundreds, if not thousands, of items being sold at a great price. But don't go to sites where they sell brand new stuff because that would defeat the purpose of getting things as cheap as possible.
8. Use your coupons. 
Coupons are there for a reason, and that is to save you money. So if you plan to go to retail shops for your decors, make sure you have a couple of coupons on you to get some discounts on what you're buying.
9. Just rent decors, especially if you don't have enough space to store them. 
Another way that can let you keep money in your pocket, albeit for the short-term, is to rent decors. This is the practical way to go about it during this season. You don't need to shell out as much.
10. Budget wisely.
Remember that everything else on this list will be meaningless if you don't handle your money and time wisely. Before you go shopping, take a look at how much money you're willing to spend on your holiday decors. Once you already got it figured out, work on your schedule so that you can get as much shopping done on a few trips out as possible.
With these tips, you can enjoy Christmas with your loved ones at home without spending too much. Here's to a wonderful, peaceful, and meaningful holiday season for you and your family. Stay safe and healthy!